Louis van Dijk
I have played numerous concerts and recorded many CD/DVD's with grandmaster Louis van Dijk.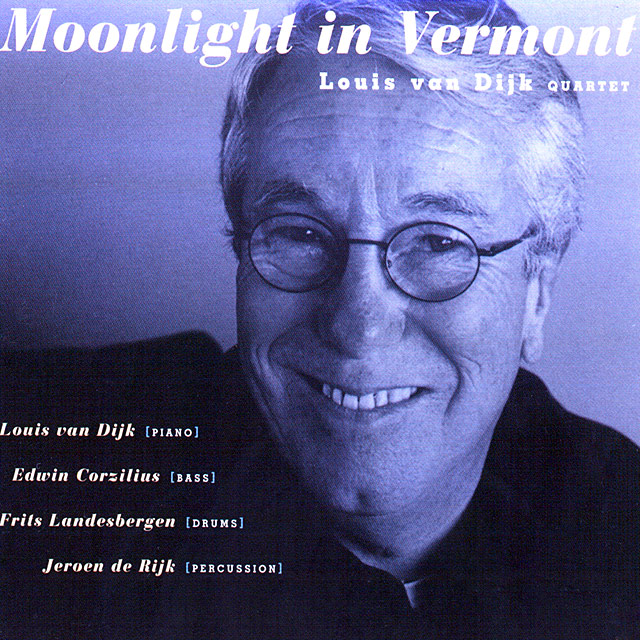 Throughout the years I played an endless amount of concerts with iconic Dutch piano grandmaster Louis van Dijk.
Also did I record and release several CD's and a DVD with him for the Baileo Music Productions label.
Louis became a dear friend and unfortunately passed away on the 12th of April 2020 at the age of 78.