Percussion Today Home Studio "Est. 2007"
'Percussion Today Home Studio' sessions since 2007.
Recordings done for Bruno Mars vs David Guetta and many others.
Contact Jeroen: +31 654 310 214 - jeroen@jeroenderijk.com
  Percussion tracks are continuously recorded in my 'Percussion Today Home Studio' in Amsterdam.
This is for a wide variety of people and projects: radio/tv j/singles, full albums and movie scores.
The tracks go all over the globe, and yes, I would love to record for your projects too!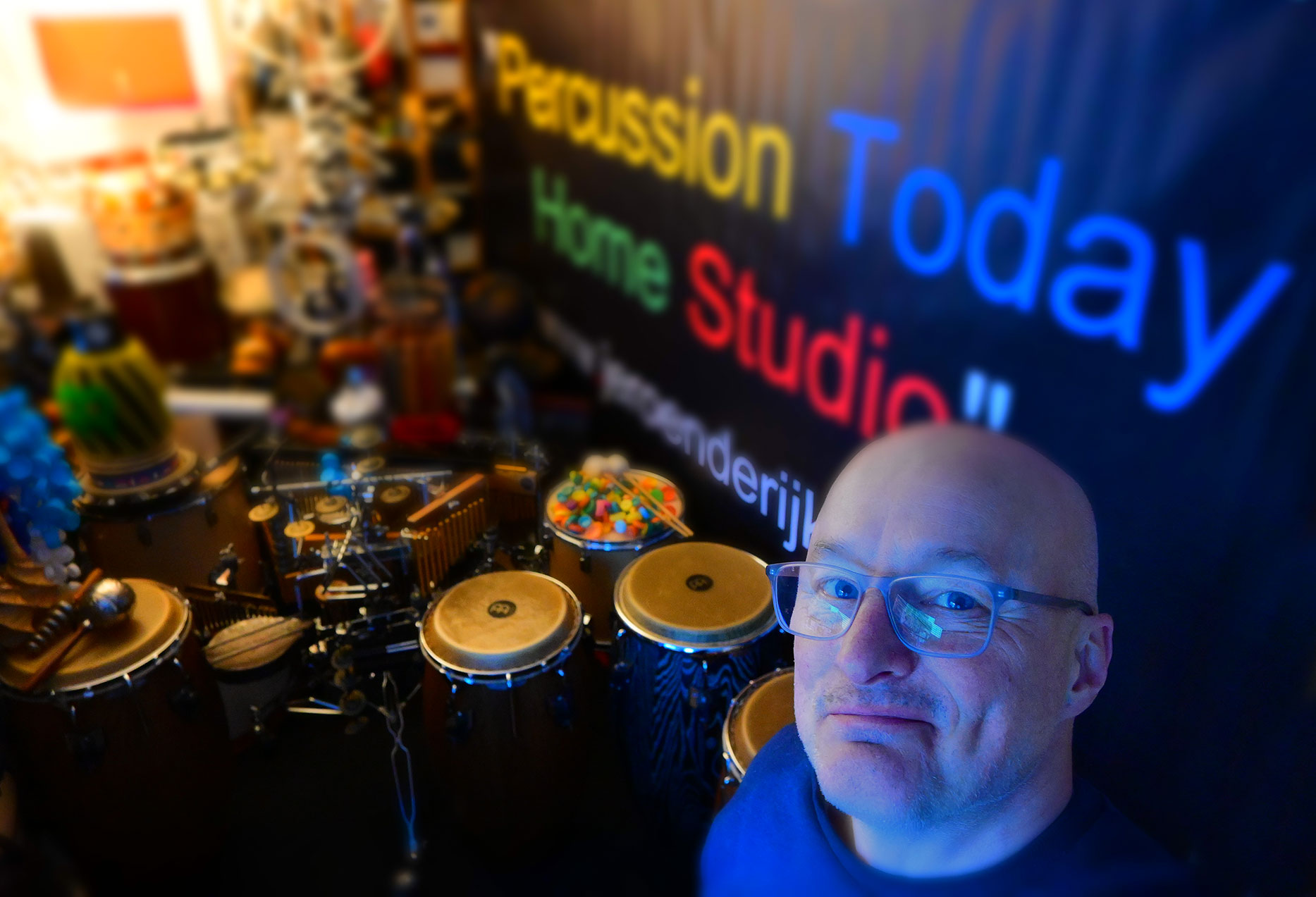 This is basically how it works:
- You send me a Logic Pro X project, an MP3 or another format soundfile(s) like aiff or wav.
- You tell me what you want, send me a reference (track), or let me free.
- I import your file(s) into Logic Pro X and record overdubs, sounding 'dry', without effects/plugins.
- After recording into the format you want I do basic editing and bouncing.
- You get sound files back through 'wetransfer',  'Dropbox' or whatever suits you.
- I invoice you and you pay me through Paypal or a regular bank transfer.
Feel free to email me or call +31 654 310 214 if you want more information.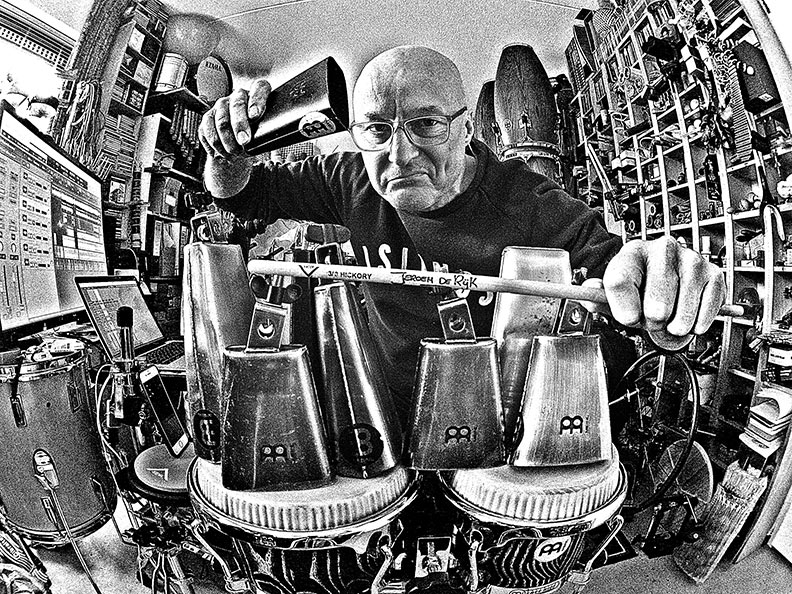 Here is the 'Percussion Today Home studio' Facebook page.
Click in the screendump for a playlist of some of my all time favourite sessions.
Since 2007 most sessions are done in my homestudio.
By the way, no problem coming to your studio! Wherever that may be...
Through my international endorsement deal with Meinl
there will always be a-class equipment to play on.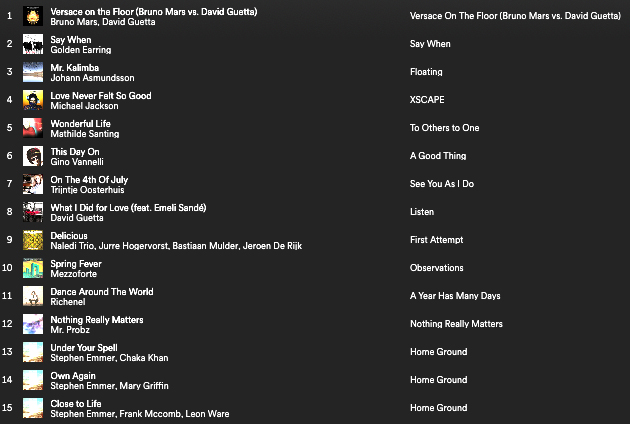 Below are links to some projects I recorded for in my homestudio:
(Click on links or photos for Youtube/Vimeo clip or iTunes link)
Released in 2022 is 'Maria's Song - Mezzoforte' by
Mezzorforte. Composed by founding member
and great guitarist Fredrik Karlsson.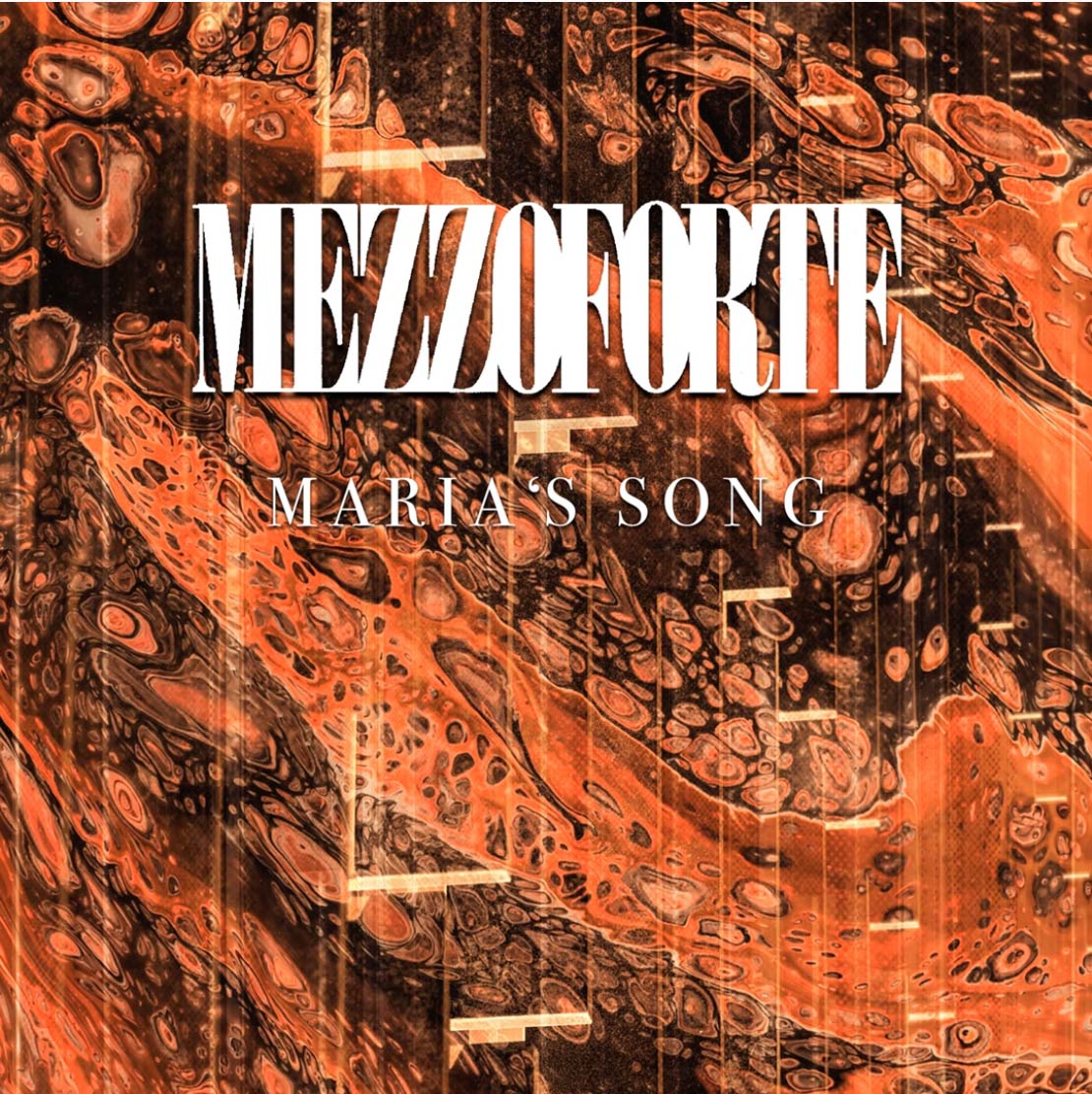 The one and only Mike Garson, 'Bowie's piano man'.
We did a duo version of 'Heroes'.
Recorded in our home studios in LA and Amsterdam.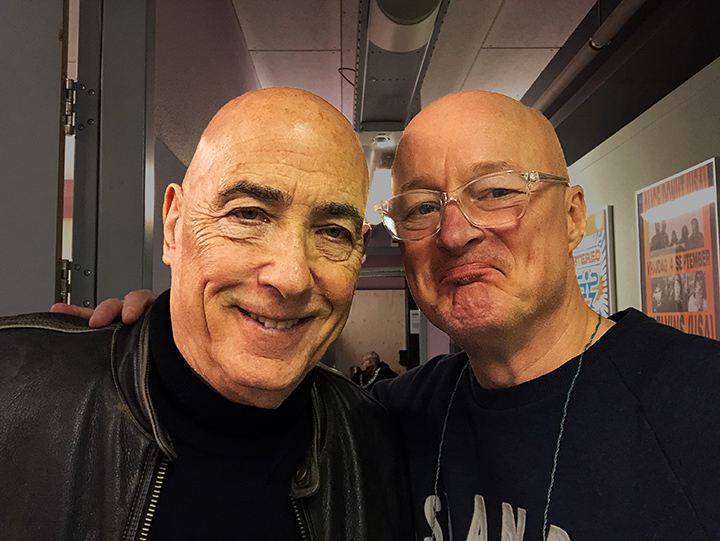 New Step.
A duo album by flutist Nori Tani and pianist Tom Severino.
Featuring Peter Erskine on drums and Jimmy Haslip on bass.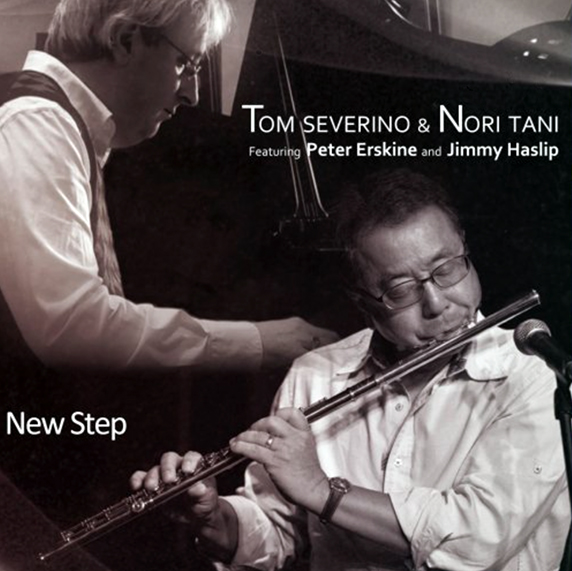 Maurizio Metalli.
John Lennon's Imagine.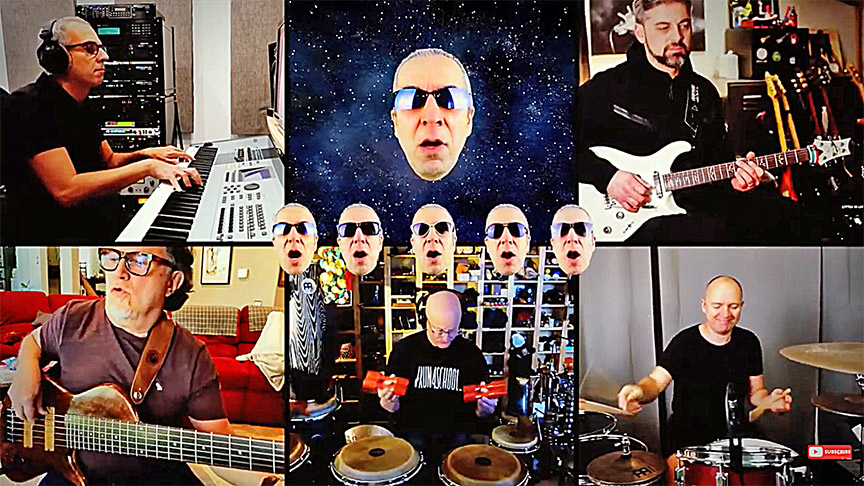 - Percussion dubs to drum grooves.
by Emily Dolan Davies - @emilydrums.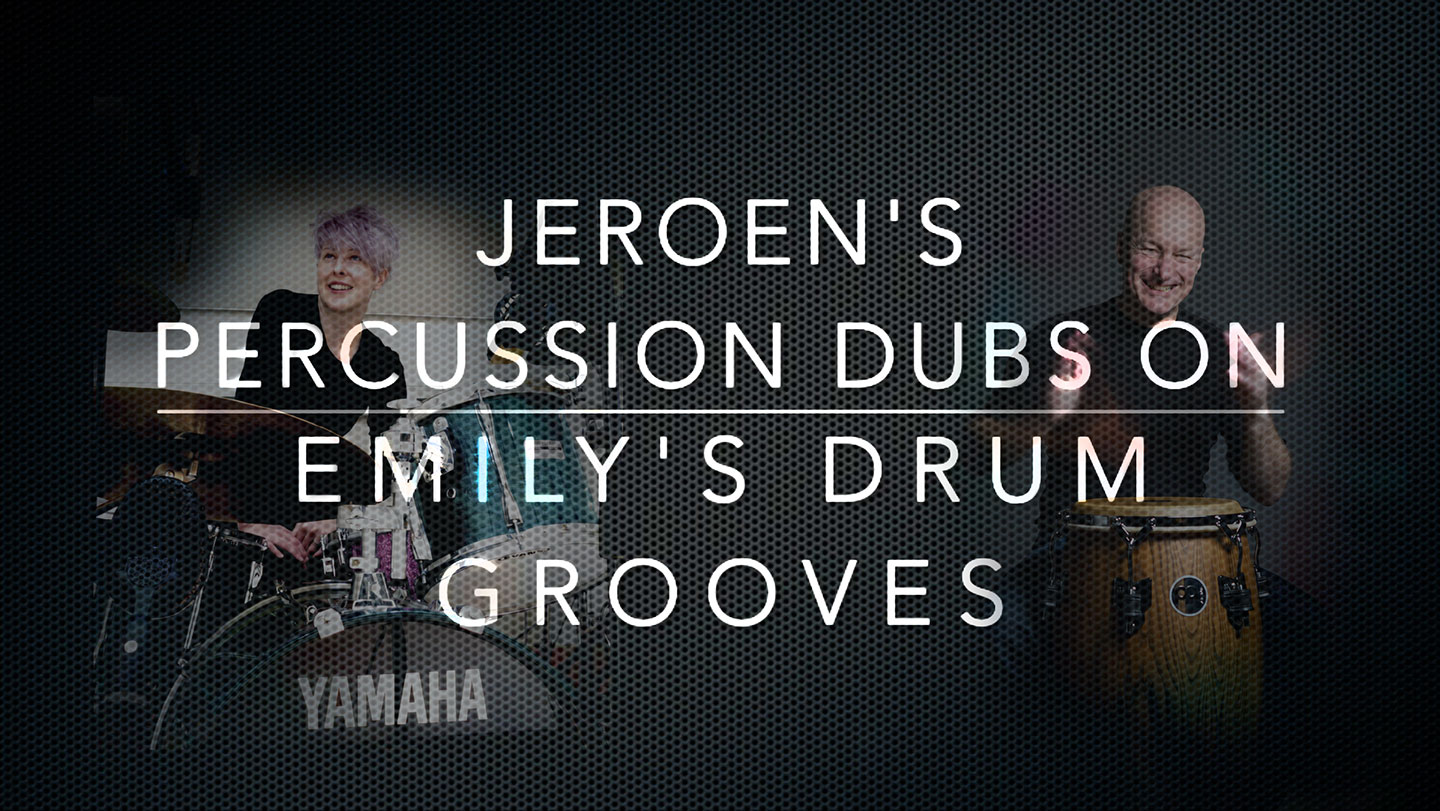 - Bruno Mars vs David Guetta.
Single: Versace On The floor.
Produced by Giorgio Tuinfort.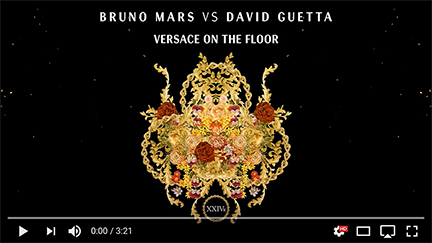 - Homestudio corona proof session.
Marvin Dee - Dig Down Deep.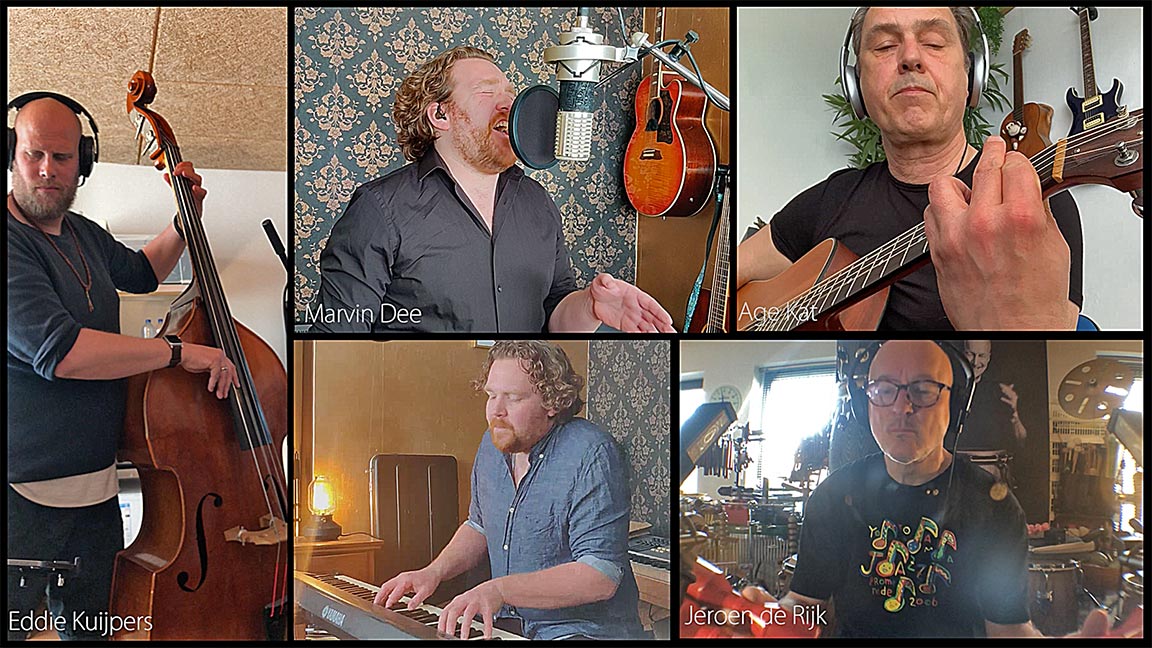 - Knab Bank.
TV commercial.
Complete drums and percussion rhythm track.
Production: Most_audio_post.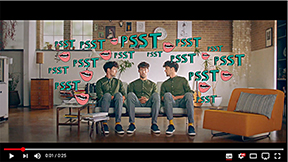 - 'Floating', solo CD by Mezzoforte bass player Johann Asmundsson.
Produced by Johann Asmundsson.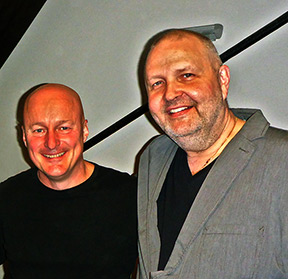 Suzanna Lubrano.
Albumtrack: 'Amar', from the 'Vitoria' album.
I also co-produced this track.
- Chris Beckers.
CD 'Navigation'.
With Gary Novak, Jimmy Haslip, Herman Wolters,
Eric Vloeimans and many other wonderful musicians.
All music is written and produced by guitarist Chris Beckers.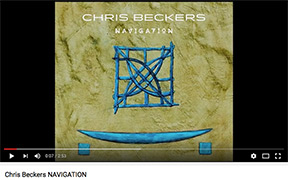 - Mathilde Santing.
Telegraaf World Cup campaign 2014.
TV commercial, song: 'Waters Of March'.
Music production by 'Good Sounds'.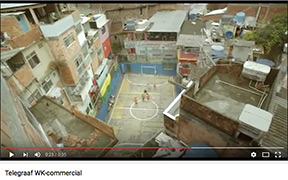 - 'Coca Cola - Cascade'.
Sensational hi tech installation in Bogota, Peru.
Music production by Ivo Witteveen.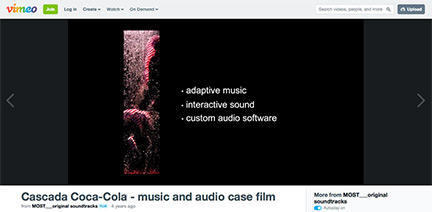 - Auping Beds.
TV commercial 'Lovely Day'.
Production Ivo Witteveen.
Remake Bill Withers hit.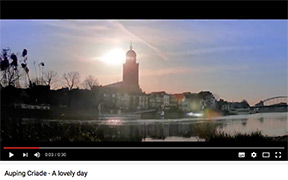 - Rene Froger 'Jumbo Juichpakken',
Jumbo Supermarkets.
World Cup Soccer 2014 campaign.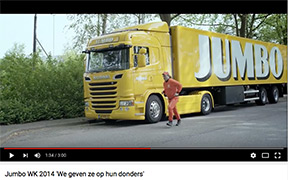 - A project project called 'e-Connection'.
The album 'Yakamoz' is available in the iTunes Store.
The music is composed by my Polish friend and pianist Marcin Malinowsky.
All instruments by the musicians in their home studios in places all over Europe.