About me & Testimonials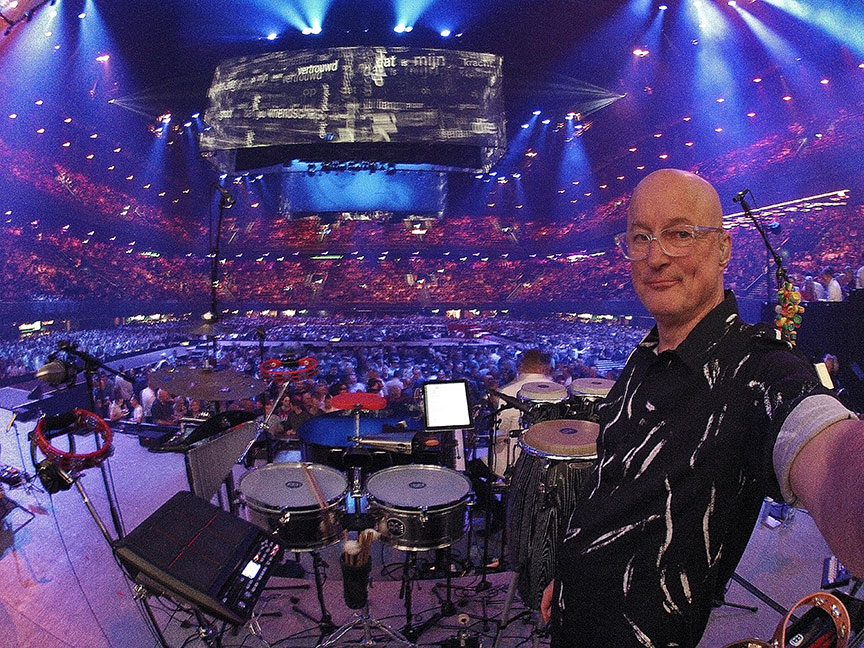 - CONSISTENTLY CONTRIBUTING TO THE EARTH'S HEARTBEAT -
I am a free lance multi styles percussionist and music entrepreneur based in Amsterdam (NL).
Since 1981 I recorded for ± 350 albums, countless jingles etc., played live and worked as a 'clinician'.
These days 95% of the recordings are done in my 'Percussion Today Home Studio'.
Tracks are continuously 'shipped' all over the world.
I use Logic Pro X in the studio and love my Roland SPD SX on stage for custom samples and loops.
Vater and Meinl are the brands for drumsticks, percussion instruments and cymbals I endorse and play exclusively.
Since 1998 I am the owner of Baileo Music Productions BV, a booking agency for live music and CD/VINYL/DVD label (± 60 releases).
Contact info: +31 654 310 214 - jeroen@jeroenderijk.com

Artists I recorded for and/or played live with:
Bruno Mars ('Versace On The Floor'), Michael Jackson ('Love Never Felt So Good' single), David Guetta, Mr. Probz, Gino Vannelli, Mezzoforte, Yellowjackets, Metropole Orchestra, George Duke, Jazz Orchestra Of The Concertgebouw, Pat Metheny, Toots Thielemans, Dado Moroni, 'Toppers', Candy Dulfer, The Passion, Stephen Emmer, Chaka Kahn, Frank McComb, 'A Bowie Celebration - Let's Dance' (Featuring amongst others the likes of Mike Garson, Gerry Leonard, Carmine Rojas, Adrian Belew, Joe Sumner, Alan Childs, Lee John, Earl Slick, Corey Glover, Mr. Hudson, Sass Jordan and Bernard Fowler), Golden Earring....
(Photo below © Ejam Maail)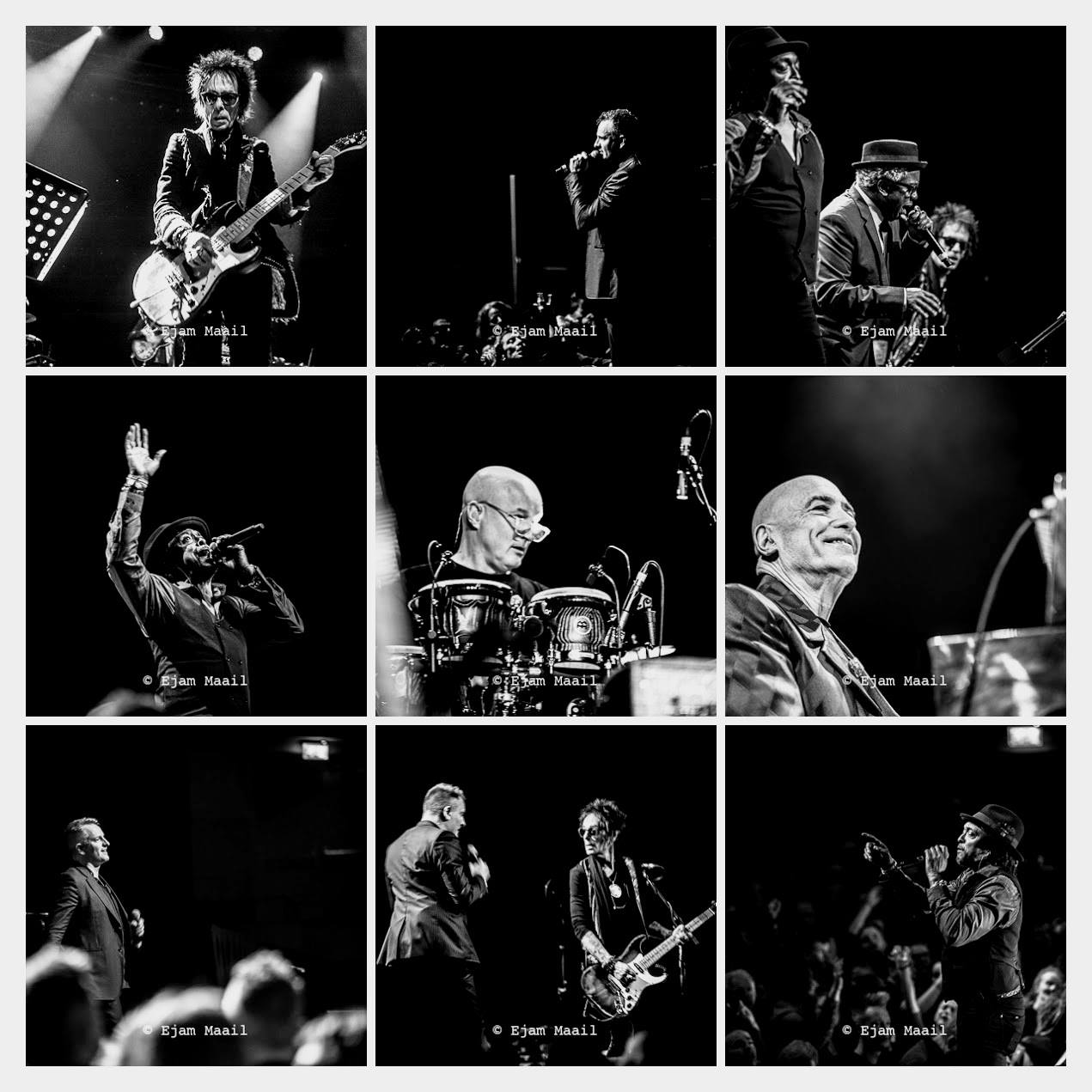 In 2017 and 2018 I was musically responsible for 'N.E.W.S.' - North East west South - , a theatrical percussion project that represents the 4 corners of the world in terms of drumming.
Together with Carlo Hoop, Simone Sou & Madoka Higashi (One of the 'Yamato - Drummers of Japan')
'Percussion Loops HD' App, available in the iTunes Store, is a vast library of (my) percussion sounds and loops, available for iOS only and to be used in any daw, a.o. Garageband, Auria and Cubasis. 
In 2017 I was honoured to be asked to become an 'official' ambassador for the Red Light Jazz Festival in Amsterdam.
Initiated by local entrepreneurs, Red Light Jazz highlights the rich tradition Amsterdam has as a true jazz city.
It is an honour to have been chosen 'Best Percussionist of the Benelux' 10 times by the readers of 'Slagwerkkrant'.
In the 2020 edition I was chosen #1 in the category 'All Time Favorite Benelux', and again I am honoured, and pleased, and humbled.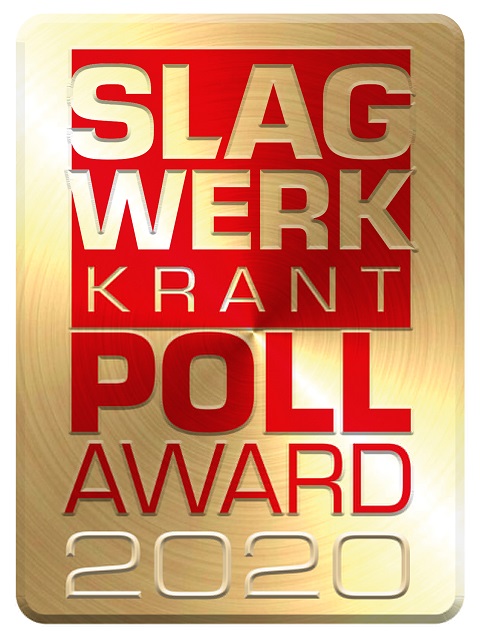 You can reach me direct on: +31 654 310 214
Or send an email: jeroen@jeroenderijk.com
By clicking on the photo below you can check out my - live in the Power Sound Studio - promo video.
Here I also recorded for Michael Jackson, David Guetta, Bruno Mars, Mr. Probz and many other artists.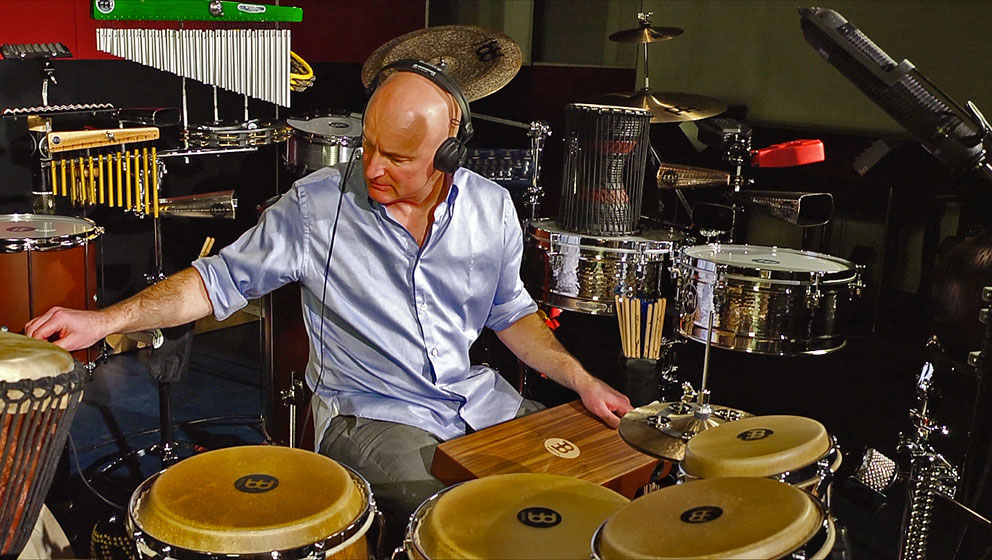 And, oh yes, I'm a watch lover... all my life yet.
Ended up with a modest collection, several brands, mainly automatic watches, ones that run as long as I do.
Photo by dear friend Petra Beckers.